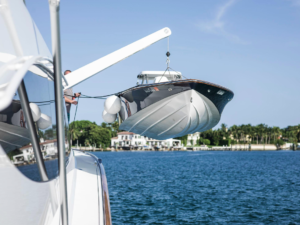 Custom Yacht Tenders
Superior Custom Yacht Tenders hand crafted in Vero Beach, Florida. Yacht Tenders built to accommodate yachts of all sizes, we work closely with clients to meet weight and length requirements along with the skiffs layout / design. Dragonfly's yacht tenders are incredibly unique, high performing custom boats. Dragonfly has designed yacht tenders for a variety of motor yachts, sportfishing yachts, custom yachts, mega yachts, ect.
90′ Satu – Custom Yacht Tender Spotlight 
Custom Built for extended fishing trips in remote areas, this 90′ Custom Sportfisher is an incredibly luxurious and functional fishing yacht. Designed by Ullberg Yacht Design & Engineering and constructed by Yachting Developments of New Zealand, this 90′ custom yacht presents incredibly seductive and smooth flowing lines further complimented by the Dragonfly 17′ Classic mounted on the bow.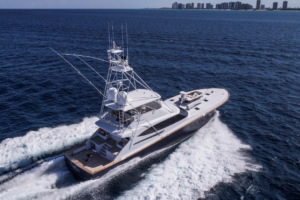 Why choose a Dragonfly Yacht Tender?
Dragonfly works closely with each one of our clients throughout the design process to ensure that their yacht tender pairs with their yacht's personality, style, and function. Inflatable yacht tenders take away from your yacht's natural beauty, our custom yacht tenders are built to enhance the character and individuality of your yacht.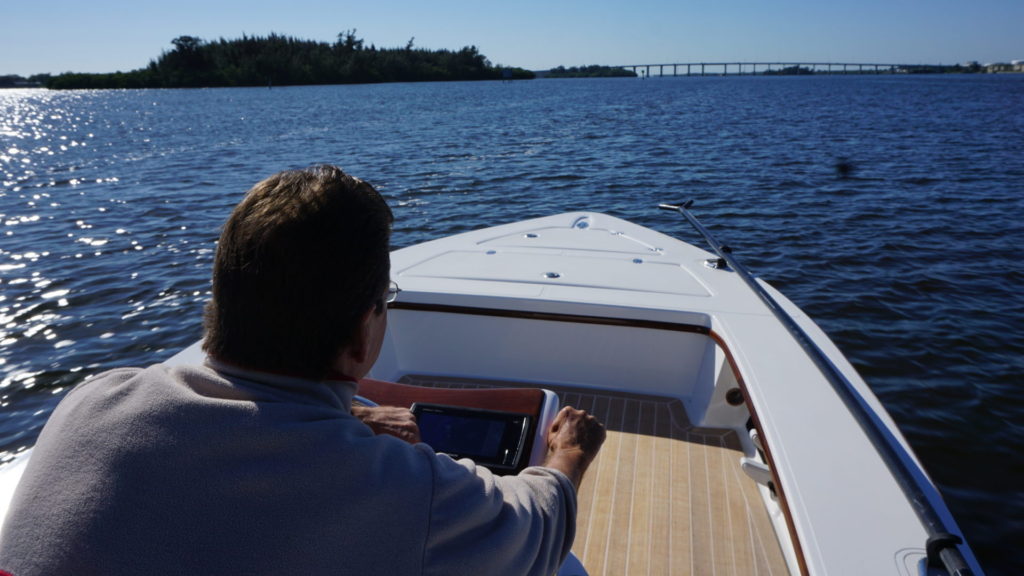 For more information on the 90′ Luxury Sportfisher visit our friends at Carrswood Yachts – a highly respected and well known luxury yacht brokerage firm.