Custom Paddle Boards
Custom paddle boards hand crafted in Vero Beach, Florida. Paddle Boards known for their light weight, stability, and performance. Dragonfly will never sacrifice quality for quantity. All paddle boards constructed at Dragonfly are done so with close attention to detail and high quality materials. There are no limitations to Dragonfly's custom work; we create whatever the customer wants!
Dragonfly offers boards in a variety of weights and sizes, our most popular being the 13'6″ and 10′. The 13.6 weighs around 45 pounds and the 10 comes in at 38 pounds! Our hull designs maximize stability, safety, and performance for stand up paddle boarders.
Stand up boards made to order, we build whatever the customer wants! Our paddle board customization features and accessories include but are not limited to choices in board colors, paddle board led lighting fixtures, shallow water anchor systems, board art, sea decking, seating, coolers, ect.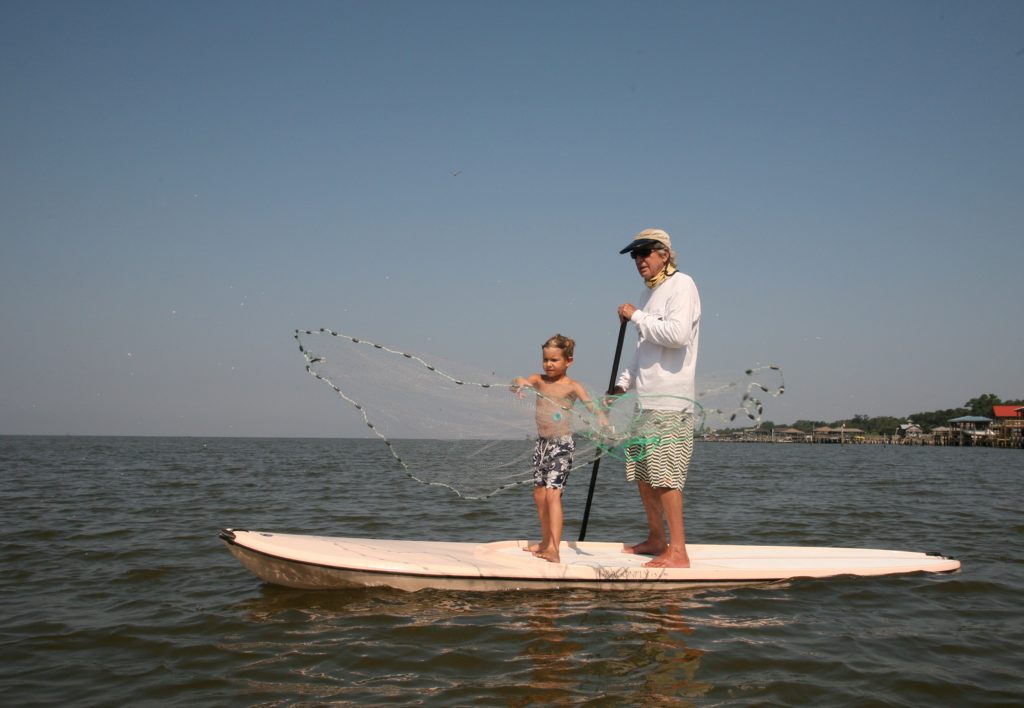 Interested in trying a paddle board? Please feel free to contact us any time or visit us at one of the upcoming boat shows.